Professional Headshots
$400
Two (2) look changes
Gallery of 50-60 high-res images
Four (4) Final retouched images
* Additional images retouched is billed at $25 per image
** Additional charges may apply for special retouching requestoutside of the normal retouching services billed at $50/hr
• Optional - Professional Make-up & Basic Hair/Grooming for $150 for one look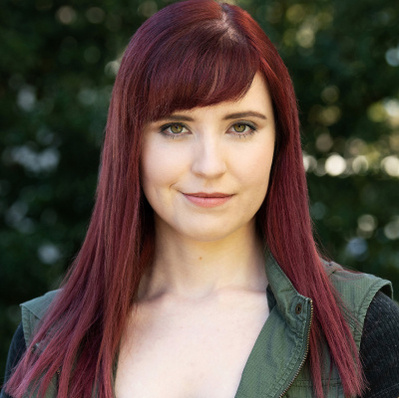 Actor Headshots
$350
Two (2) look changes
Gallery of 50-60 high-res images
Two (2) Final retouched images
* Additional images retouched is billed at $25 per image
** Additional charges may apply for special retouching requestoutside of the normal retouching services billed at $50/hr
• Optional - Professional Make-up & Basic Hair/Grooming for $150 for one look
Corporate Headshots

Pose Well Studios has several options for small to large size companies.
Many companies contract us for corporate headshots to establish a clean consistent look. This is great for large companies bringing on new hires throughout the year.
Employees can schedule their headshot appointments at their convenience.
We are also able to provide on-location headshots for large conferences and companies.
Please email agnes@agneslopez.com for a custom quote.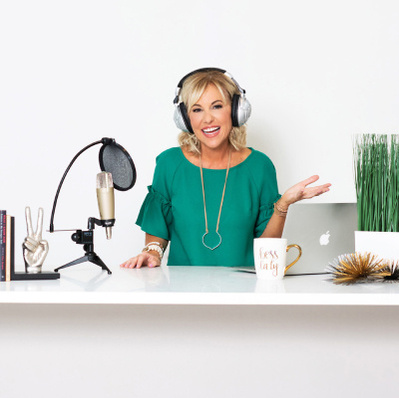 Branding Shoots

$600
Three (3) Look Changes in studio or outdoor location near studio in Riverside
Variety of close up, three-quarter, and full-length shots
Gallery of 75-100 high-res images
Eight (8) final retouched images
• Optional - Professional Make-up & Basic Hair/Grooming for $150 for one look
• Optional - Wardrobe Styling Services available, please contact @donnareine for quote
Additional fees may apply for on-location shoots
Model Shoots

Model Digitals
$175
30 min time block
Five (5) Edited Images (color and black and white versions of each image)
Please arrive with your hair and makeup ready
• Optional - Professional Make-up & Basic Hair/Grooming for $150 for one look
Model Compcard Shoot
$400
Two (2) look changes one in-studio and/or one outdoor location in the Riverside area
20-60 high res images
Four (4) final retouched images
• Optional - Professional Make-up & Basic Hair/Grooming for $150 for one look
• Optional - Wardrobe Styling Services available, please contact @donnareine for quote